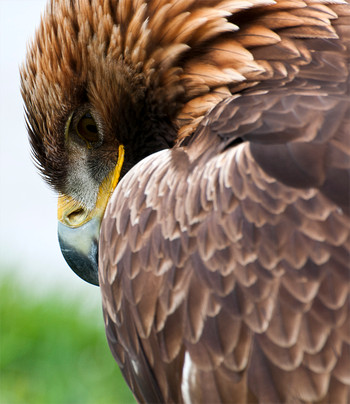 Wij zijn Jolanda en Freddy.
Onze interesse in fotografie is de laatste jaren sterk toegenomen.
We zijn begonnen in de natuur en de dierentuin.
Daarnaast is onze interesse ook heel sterk richting Urbex-fotografie gegaan.

Veel plezier op onze site.

We are Jolanda and Freddy.
Our interest in photography has increased the last couple of years.
We started with nature and zoo pictures.
Beside that our interest in urban-exploration is growing.

Enjoy our site.